HeatShift™
The HeatShift System transfers convective heat upwards and back into the room.
View Now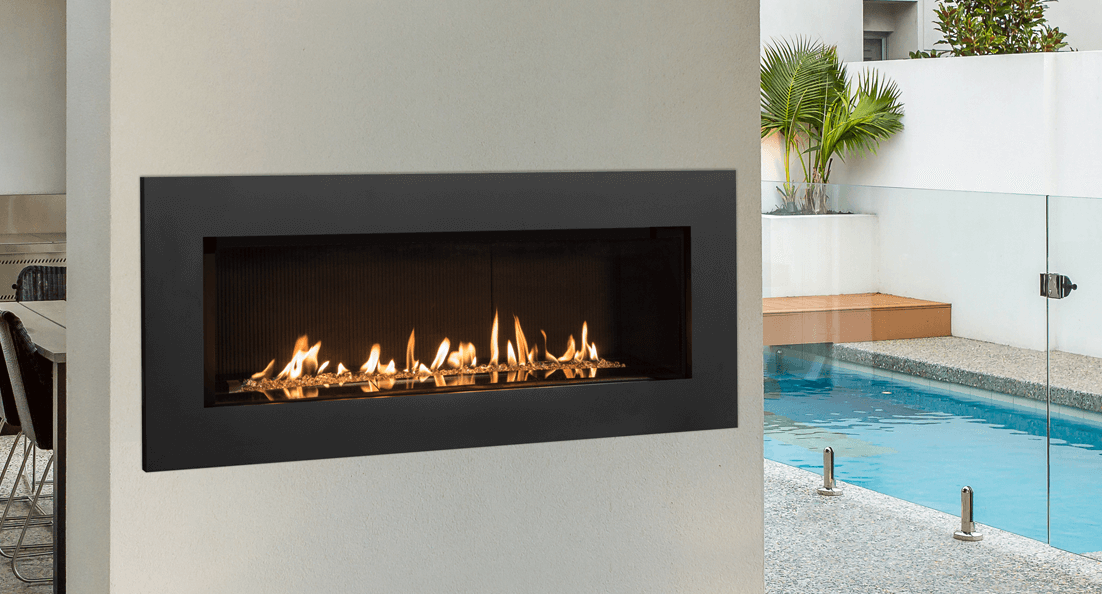 Outdoor Gas Fireplaces
Offering 10 unique Valor engines can be converted to outdoor fireplaces.
View Now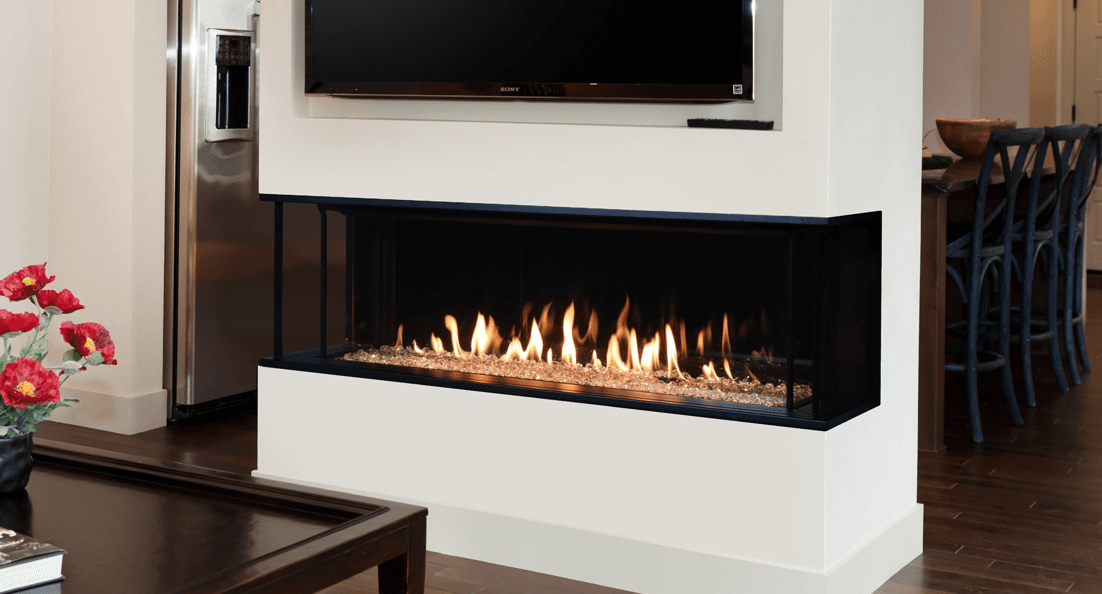 LX Multi-Sided Fireplaces
Valor offers two LX multi-sided fireplaces to heat any living space.
View Now
Horizon & H4 Fireplaces
The Horizon and H4 offer a vast collection of quality fronts and more.
View Now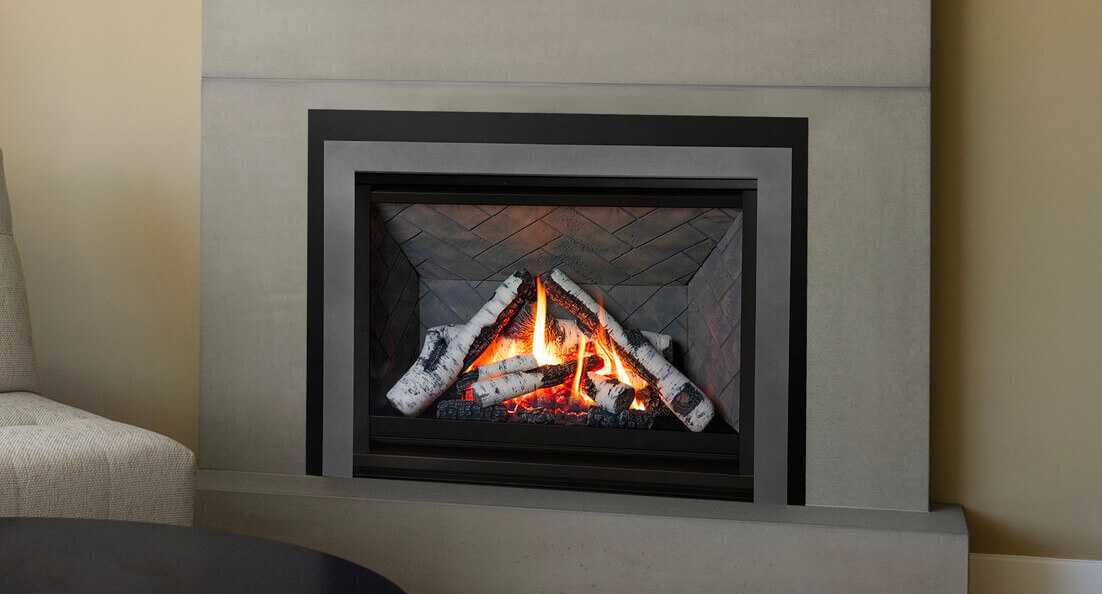 H3 Fireplace
The H3 offers a slim engine design that's engineered for versatile installations.
View Now
Portrait Series
Offering a diverse collection of adaptive fireplace fronts for any room setting.
View Now
Freestanding Stoves
Freestanding stoves provides a choice between a variety of design styles.
View Now