Valor's Media Center
The Valor Media Center is the place to go for all your multimedia needs. Design a Valor Fireplace using our Design Center apps, read through our blog, watch product videos or check out which TV programs are featuring a Valor fireplace. Click the links below to learn more.
---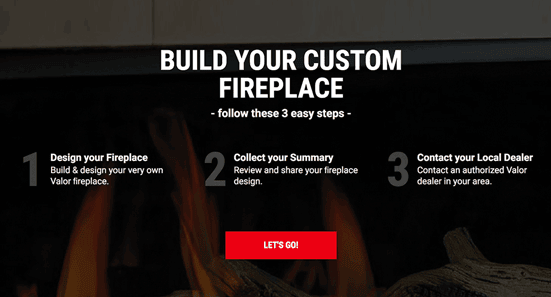 Fireplace Design Center
Create your own Valor Fireplace using our all new web app.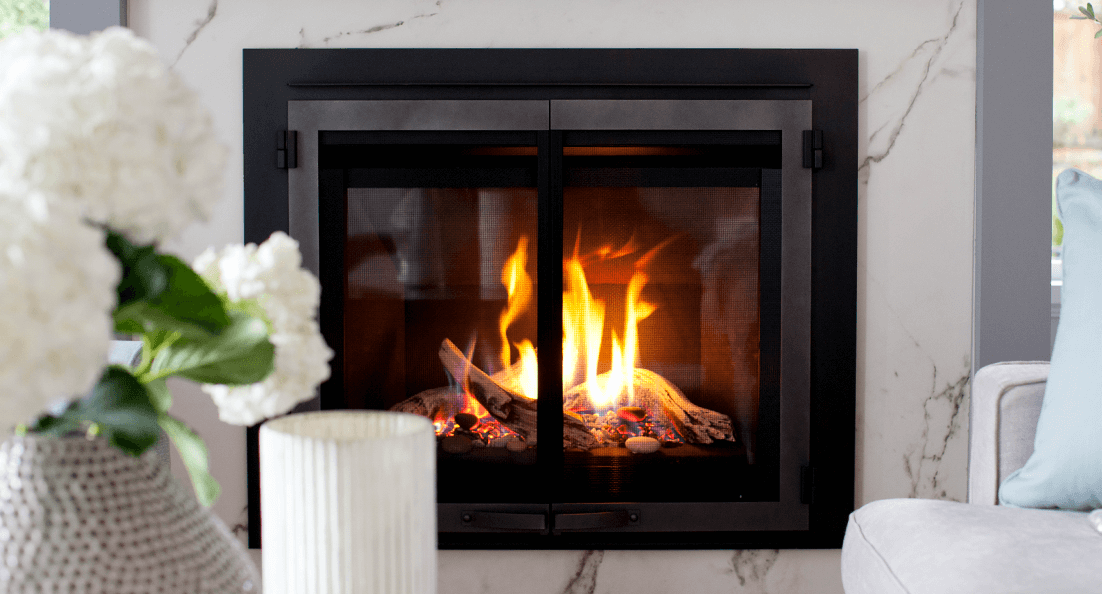 Fireplace & Lifestyle Blog
Our blog covers home & lifestyle content, new product announcements and much more.
Media Requests
Easily request high-resolution imagery, logos or other media conveniently and quickly.