When The Power Fails, Your Valor Won't
Valor fireplaces are fully functional heaters that don't use electricity. Our products provide efficient warmth, designed to heat your home without a fan or power supply. Engineered to circulate air through natural convection, Valor fireplaces are highly efficient without a fan - providing reliable heat, even during a power failure.
---
Don't Get Caught in the Cold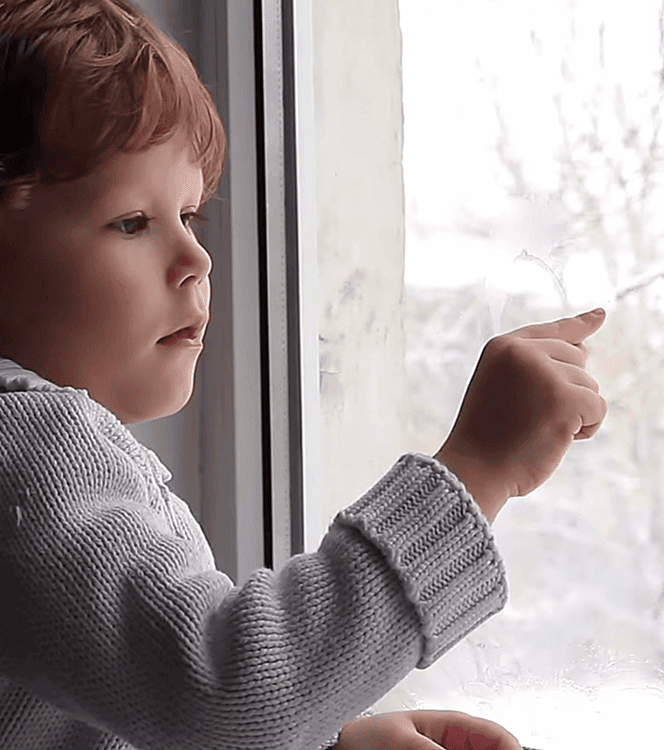 The "Polar Vortex" storms of 2014 were an extreme weather event extending from December 2013 to April 2014 and caused significant power outages and damage throughout North America. Record breaking cold air & winds knocked out power for thousands of individuals who were left without heat. A Valor radiant gas fireplace provides heat to your home when the power goes out, and no electrical hookup is required.
Another example of being caught in the cold was the massive power outage that occurred on Monday, December 15th 2008. Over 1.2 million homes and businesses in Eastern USA were without power and had been for multiple days. The destruction from the storm was devastating. Debris covered, damaged roads cut off transportation routes leaving hundreds of thousands of people confined to their homes for long periods of time.
In situations like this, your home needs to be your safe haven. Valor fireplaces provide a warm, comfortable environment for you and your loved ones. We take pride in being a reliable heat source, especially during the times you need us the most.
Next time you experience a storm and potential power loss, make sure you are prepared with a Valor fireplace.